FREE SHIPPING ON ORDERS OVER AED 250 - FREE SAMPLES ON EACH ORDER
100% ORIGINAL PRODUCTS
WE ONLY SELL HIGH QUALITY AUTHENTIC BRANDS WITH LOWEST PRICES.
Collections
Shop the latest deals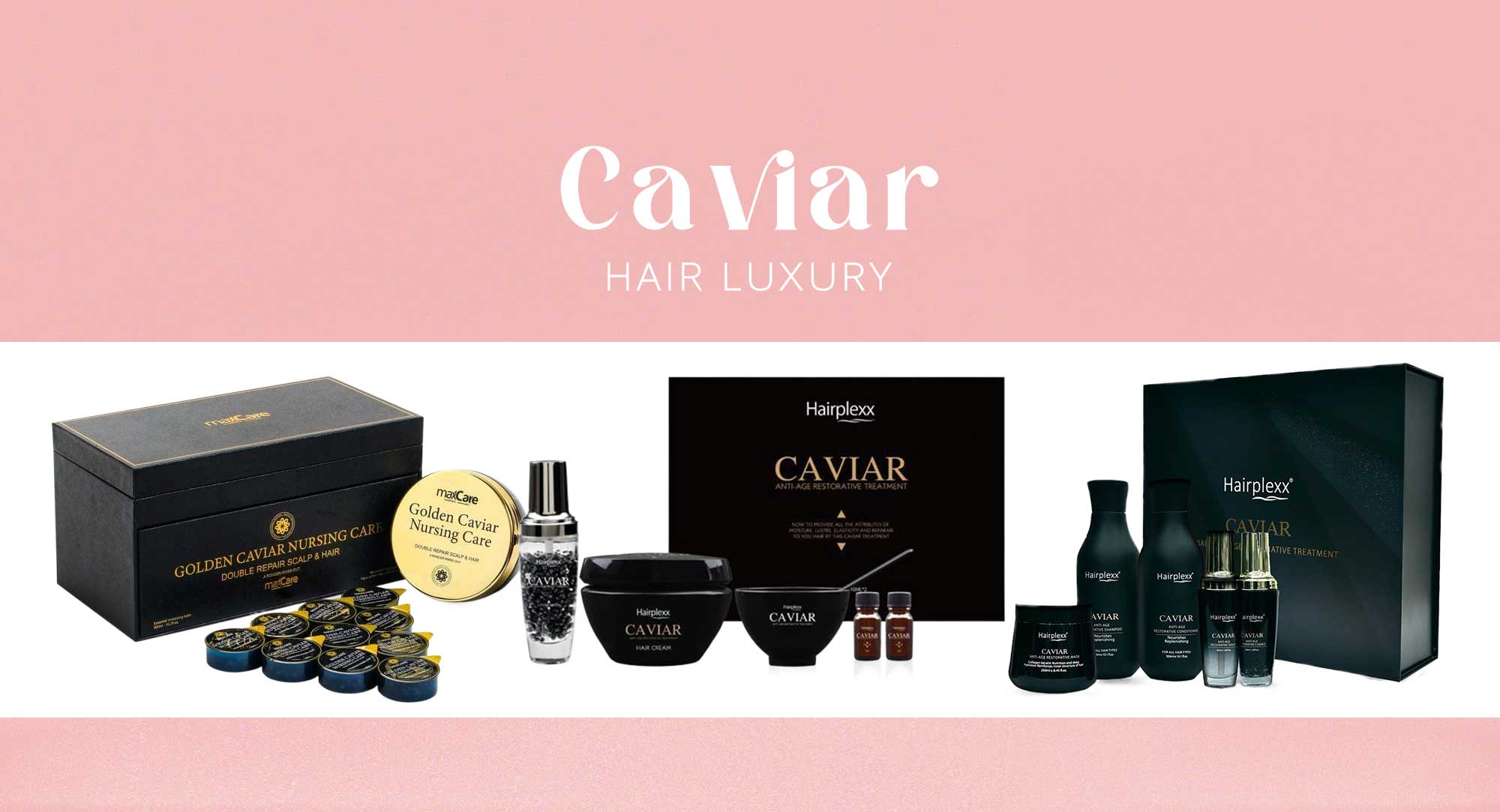 We generally deliver all orders in 2-5 working days
When your order is shipped, we will immediately send you an email containing a tracking number.
Orders are subject to being automatically combined by our system if placed on the same day and shipping to the same address.